||
Florida basketball scored its biggest win of the 2022-23 campaign on Wednesday night with a statement victory over the second-ranked Tennessee Volunteers inside the O'Connell Center, 67-54. The upset home victory is the second of the Quadrant 1 variety for Todd Golden's team so far and likely kept the Gators' postseason hopes alive for a bit longer.
Speaking of the postseason, the Orange and Blue entered its Southeastern Conference tangle outside of all of the major brackeologies after bouncing on and off the bubble the last couple of months. However, Sports Illustrated's most recent tournament update has Florida back in business, leapfrogging the final tier of the bubble — Next Four Out — into the First Four Out group.
Also included in that tier are the Penn State Nittany Lions, Texas A&M Aggies and Oklahoma Sooners — all of which sit ahead of the Gators in the pecking order.
Next up for Florida are the Kentucky Wildcats who host the Gators inside Rupp Arena in Lexington, Kentucky, on Saturday, Feb. 4. The 'Cats have won five-straight SEC games after a sluggish start and are currently ranked No. 35 in the NET. Tipoff is scheduled for 8:30 p.m. EST and can be followed by watching ESPN or listening to the Gators IMG Sports Network.
Related
Golden praises team for staying the course after upset win over Tennessee
Gators make significant waves in KenPom rankings after beating Vols
Florida moves up in ESPN's BPI following home win over Tennessee
Gators leap upward in NET rankings after huge Quad 1 win over Vols
List
Pat Dooley's quick takes from Florida's huge upset over Tennessee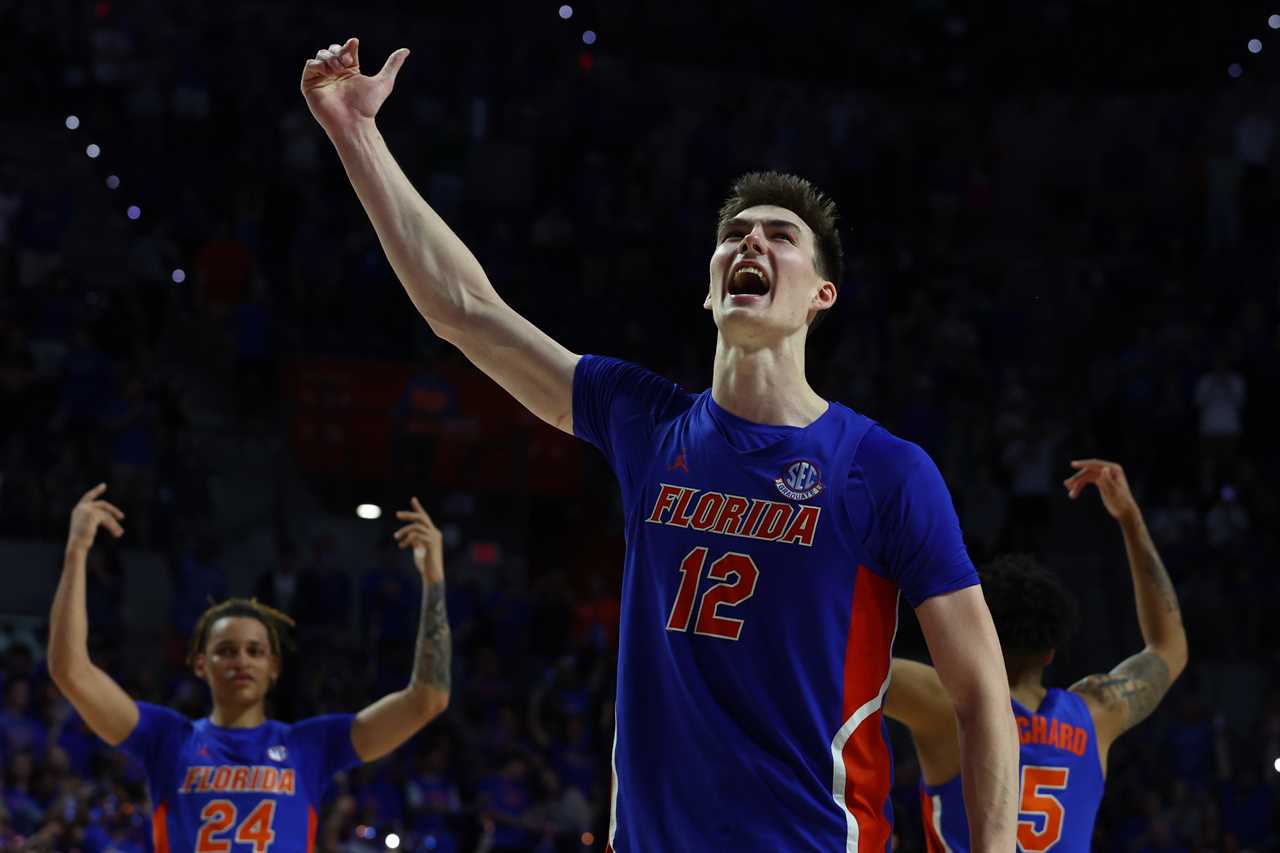 List
Social media reactions to Florida's upset win over No. 2 Tennessee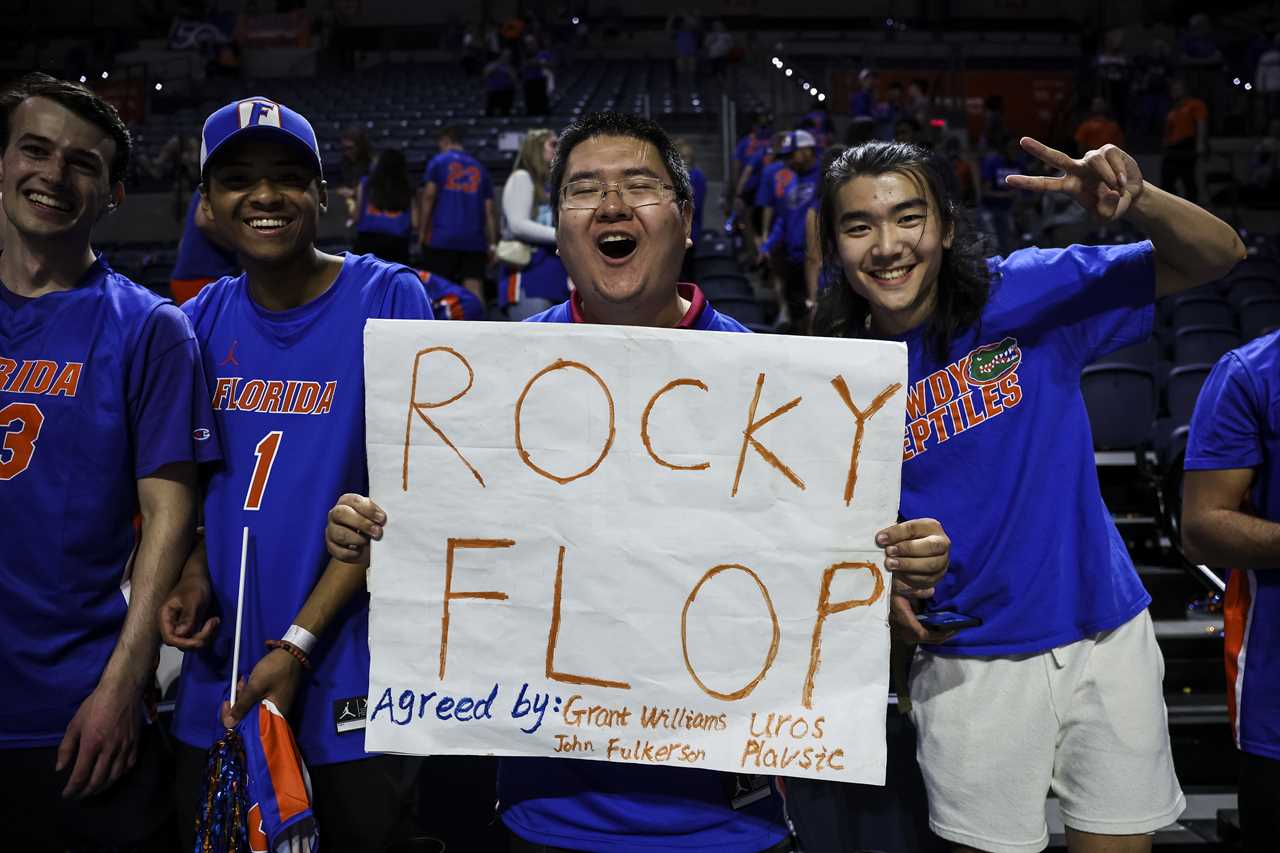 Gallery
PHOTOS: Highlights from Florida basketball's win vs No. 2 Tennessee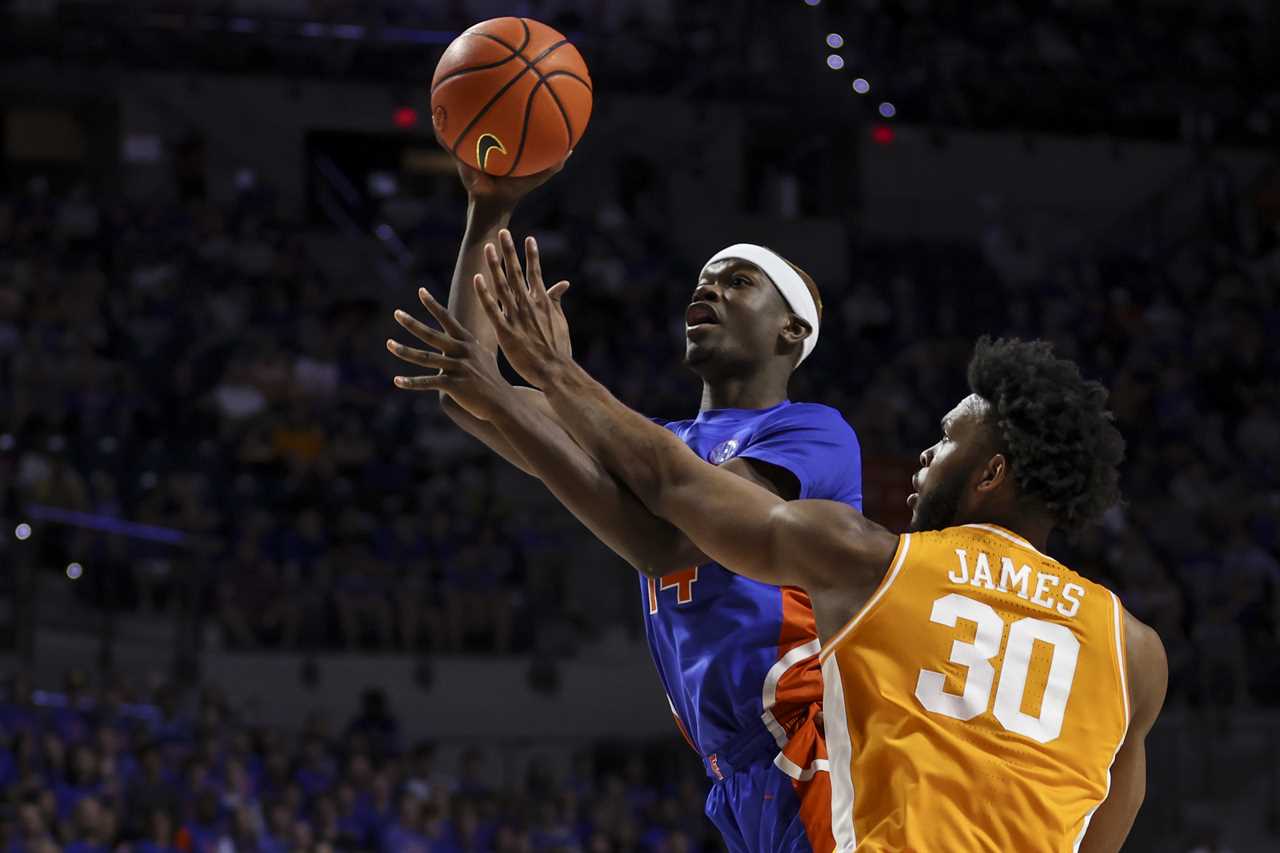 List
Instant reactions to Florida's blowout loss at Kansas State Wildcats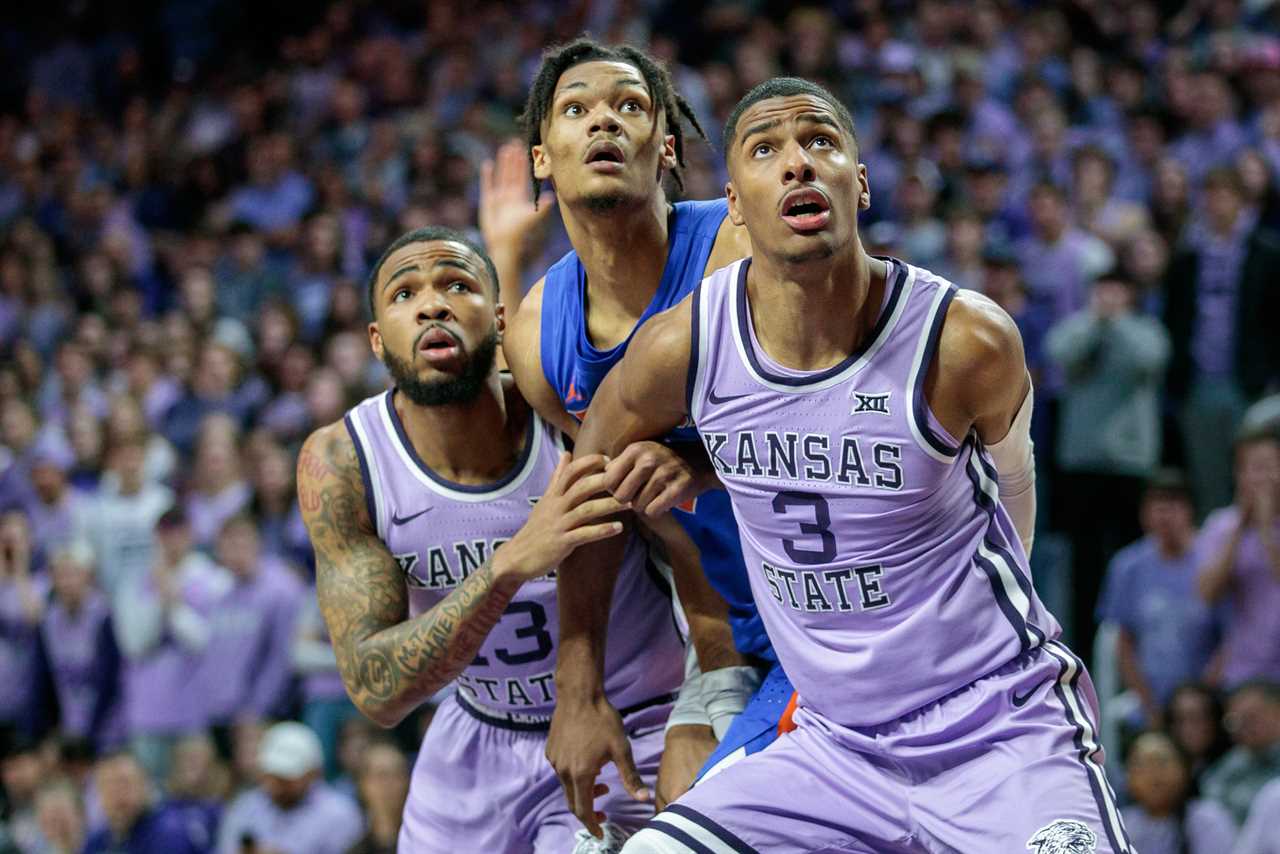 Gallery
PHOTOS: Highlights from Florida's loss at Kansas State in SEC/Big 12 Challenge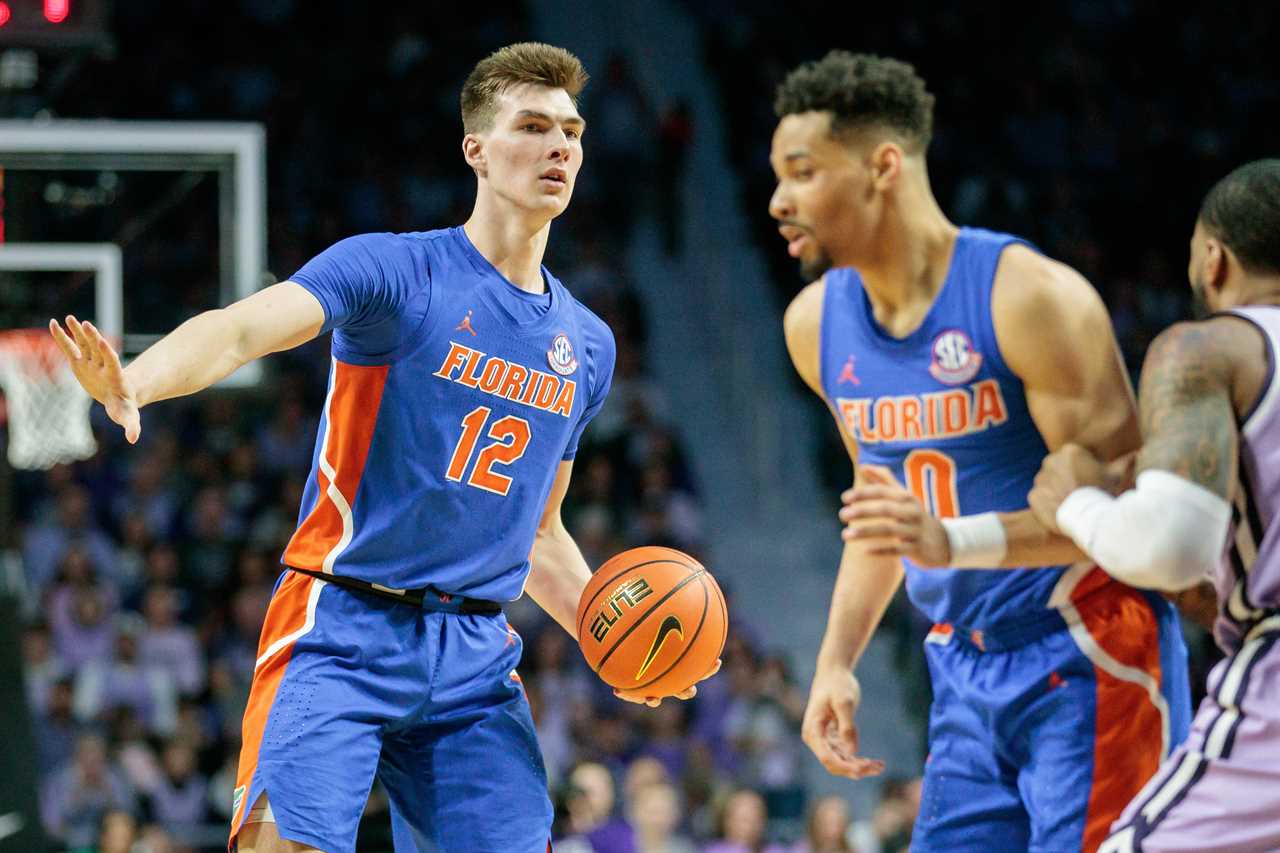 List
Pat Dooley's quick reactions to Florida's authoritative win over South Carolina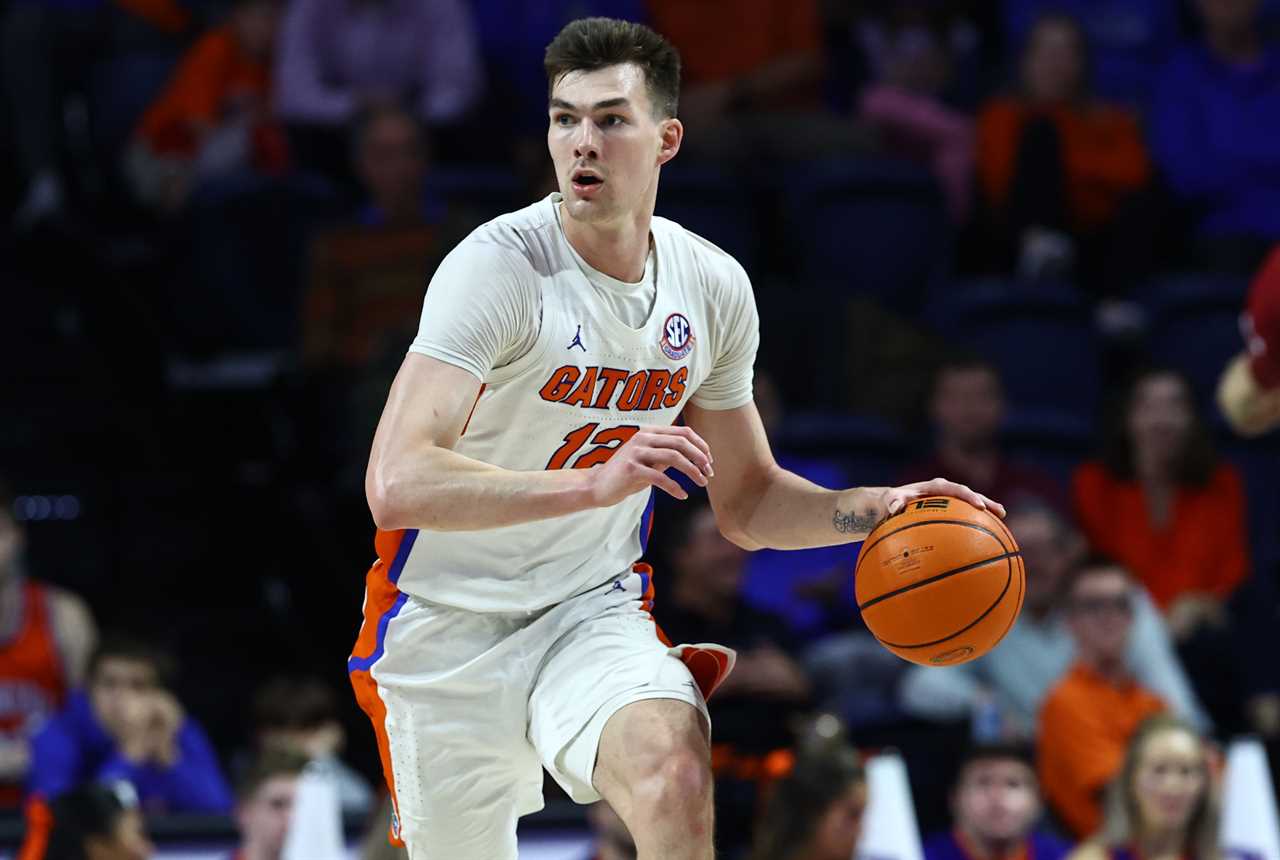 Gallery
PHOTOS: Highlights from Florida basketball's home win vs South Carolina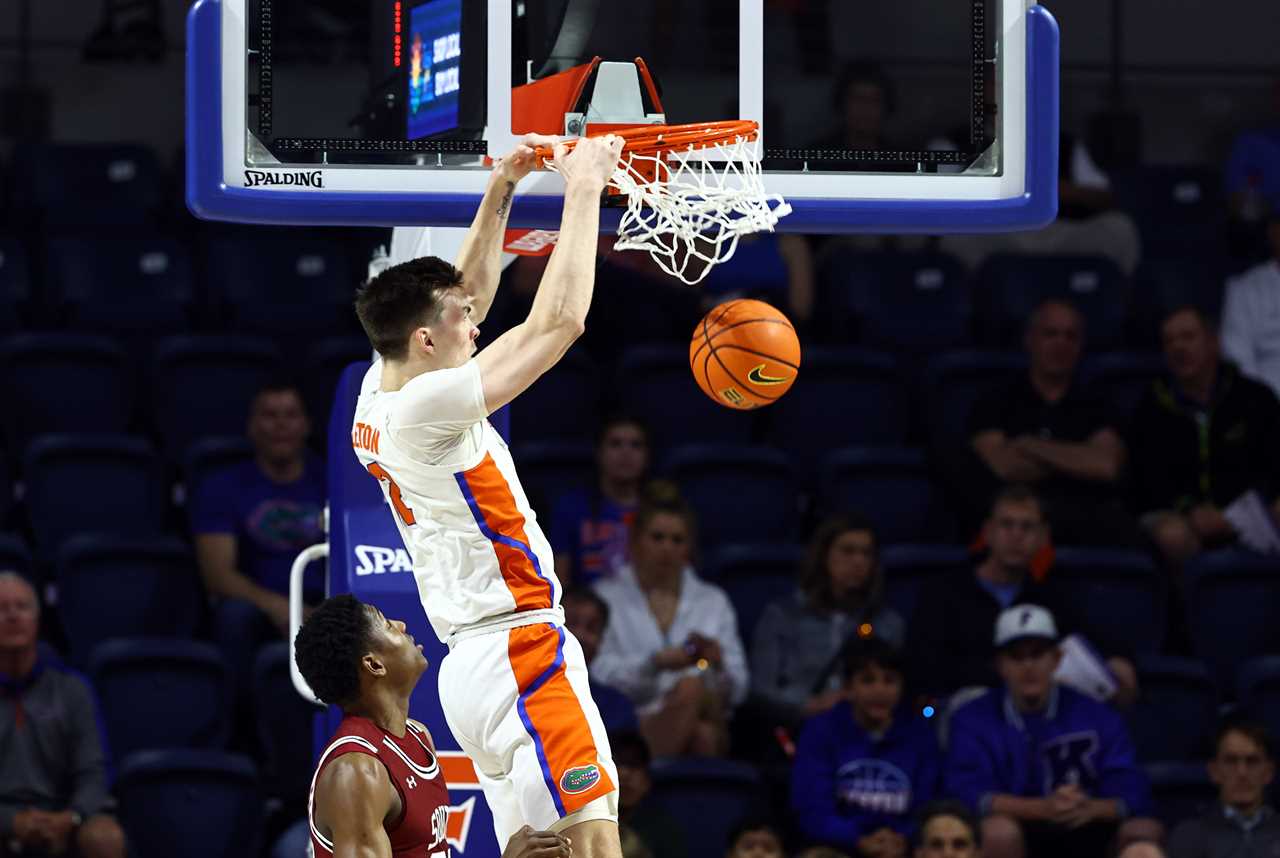 Follow us @GatorsWire on Twitter and like our page on Facebook to follow ongoing coverage of Florida Gators news, notes and opinions.

||

--------------------------------

By: Adam Dubbin
Title: Gators climb back onto SI's NCAA Tournament bubble after Vols win
Sourced From: gatorswire.usatoday.com/2023/02/03/florida-basketball-bracketology-sports-illustrated-vols-win/
Published Date: Fri, 03 Feb 2023 15:16:43 +0000