||
Though it's still early in the 2023 NFL draft cycle, it's becoming more and more clear that Anton Harrison will have a great chance at being drafted in the first round.
Mock drafts from several outlets have put him in the back half of the first, most notably to AFC Champion Kansas City, but the most recent mock draft from College Sports Wire's Patrick Conn gave the Sooners' left tackle a bit of a bump. Going No. 22 overall to the Los Angeles Chargers, Harrison would join former first-round pick, Rashawn Slater.
The Chargers need to protect Justin Herbert and Harrison could be ripe for the taking in the middle part of round one. He would improve an offensive line that gave up 39 sacks last season. Seems like a no-brainer decision here. – Conn, College Sports Wire
More NFL Draft!
Anton Harrison taken in the first round of the latest Touchdown Wire mock draft
CBS Sports pegs Anton Harrison as a first rounder in their latest 2023 NFL mock draft
Oklahoma's Anton Harrison lands in the AFC North in latest 2023 NFL mock draft
Anton Harrison heads to Cincinnati in latest PFF 2023 NFL mock draft
Anton Harrison, Marvin Mims top 60 selections in The Draft Network's latest 2023 mock draft
Harrison has the requisite athleticism and experience to be a fantastic addition for the Chargers' offense. They have a talented group of skill players in Herbert, Keenan Allen, Austin Ekeler, and Mike Williams. All they need to do is keep their quarterback upright, and points will come.
If Anton Harrison does hear his name called in the first round of April's NFL draft, it will be the first time since 2020, when CeeDee Lamb and Kenneth Muray were selected, that a Sooner was chosen in the first.
List
How Oklahoma and Texas' 2023 recruiting classes stack up with the SEC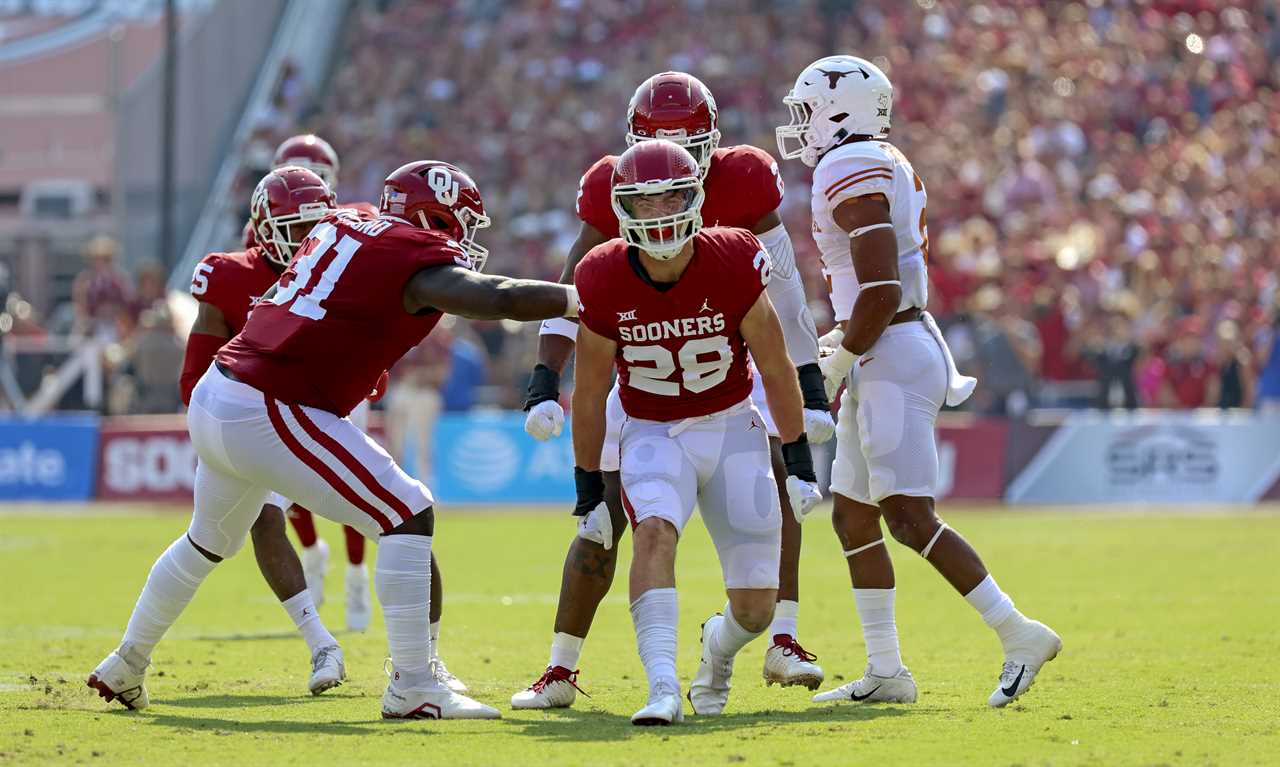 List
Oklahoma Sooners way too early game-by-game predictions for 2023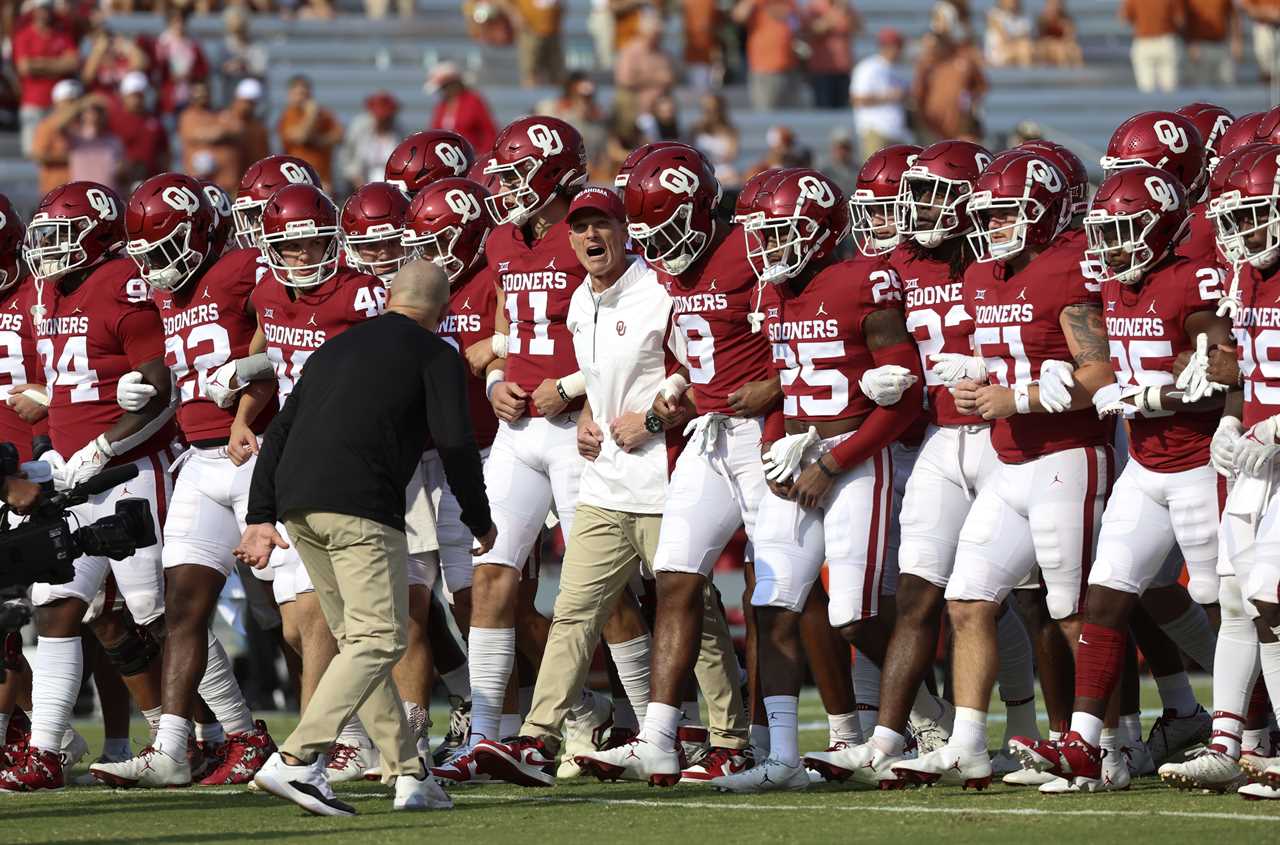 Contact/Follow us @SoonersWire on Twitter, and like our page on Facebook to follow ongoing coverage of Oklahoma news, notes, and opinions. You can also follow John on Twitter @john9williams.

||

--------------------------------

By: John Williams
Title: Latest College Sports Wire mock draft has Anton Harrison heading west
Sourced From: soonerswire.usatoday.com/2023/02/06/oklahoma-sooners-football-anton-harrison-los-angeles-chargers-2023-nfl-mock-draft/
Published Date: Mon, 06 Feb 2023 14:00:48 +0000



Did you miss our previous article...
https://playeverysport.com/college-sports/nebraska-72-penn-state-63-cant-spell-nittany-without-nit-