Shooting 2021 Slingshot Wake from Home & Around the Globe.
Until Further Notice: Stay Home. Wash your hands. Ride your wakeboards…
We're sure you all are about as sick of hearing the "C word" as we are, so we'll refrain. However, as a result of the worldwide chaos, most everything from every brand in this past season has been "unconventional". For team SLING we used it as an opportunity to do something fresh. Steffen Vollert, Dylan Miller and I ultimately formed the "oh shit what do we do" committee, and put together our "plan b" when it was decided that we would not all be gathering in the same place at the same time with all the 2021 product. The plan instead was to ship each model to a deserving team rider (or group of team riders) to capture everything they could with it – from the time they took it out of the box to the time it had seen its first boat, park, or winch pond. Sort of like a vlog, but better…or worse, depending on who was in charge.



. Our fingers were crossed that GoPros, iPhones, dad cams, and a few favors from friends would be enough to get us what we needed to fill the pages of our website with all the



needed to get you all hot and bothered in time for the holidays. The RESULT? Press Play…
We'll be the first to admit it was far from perfect. There may have been a session or two that was





until it was realized we forgot to put the SD card in the cam, and sure we may have fallen asleep one night thinking we had crushed it only to realize that the email with the instructions for athletes got stuck in the outbox because the router needed to be reset, but in the end, everyone learned something new, and had a blast putting their 2021 products to the ultimate test! Here's a high-level list of takeaways:
Windsor posed with his board the way you would pose with your family for a Christmas card
Dylan Miller became the unofficial gimbal god of Wakeboarding
John Dreiling continued to film himself with tripods and use tricky camera techniques to make you believe someone else was involved.
Wes got stuck in Germany, Sina was shamed for importing a filthy American, meanwhile the board Wes was supposed to be shooting shipped to Valdosta instead of Germany. So instead he lounged around all day in the buff. #campvibes
Alex Graydon bought 10K in flights to Australia before they finally let him back in.
Quinn finally learned how to upload a picture to box.com…AND it was a BANGER!
We owe Brock a proper birthday party


the girls of Slingshot wake are RIPPING, and far better at following instructions.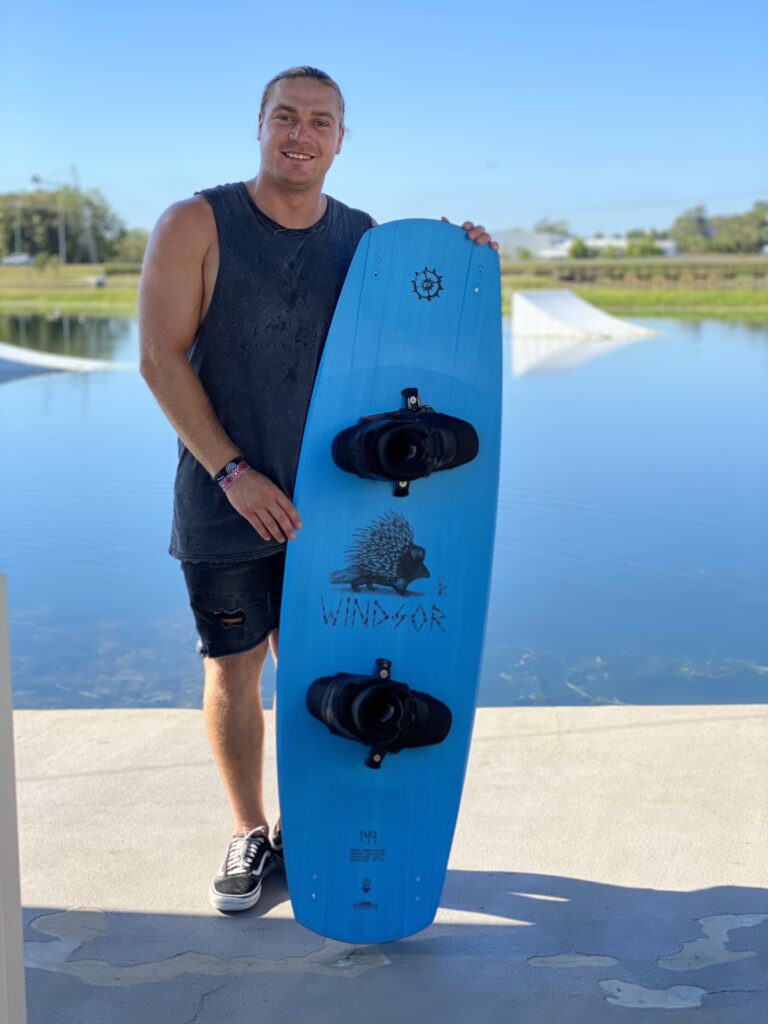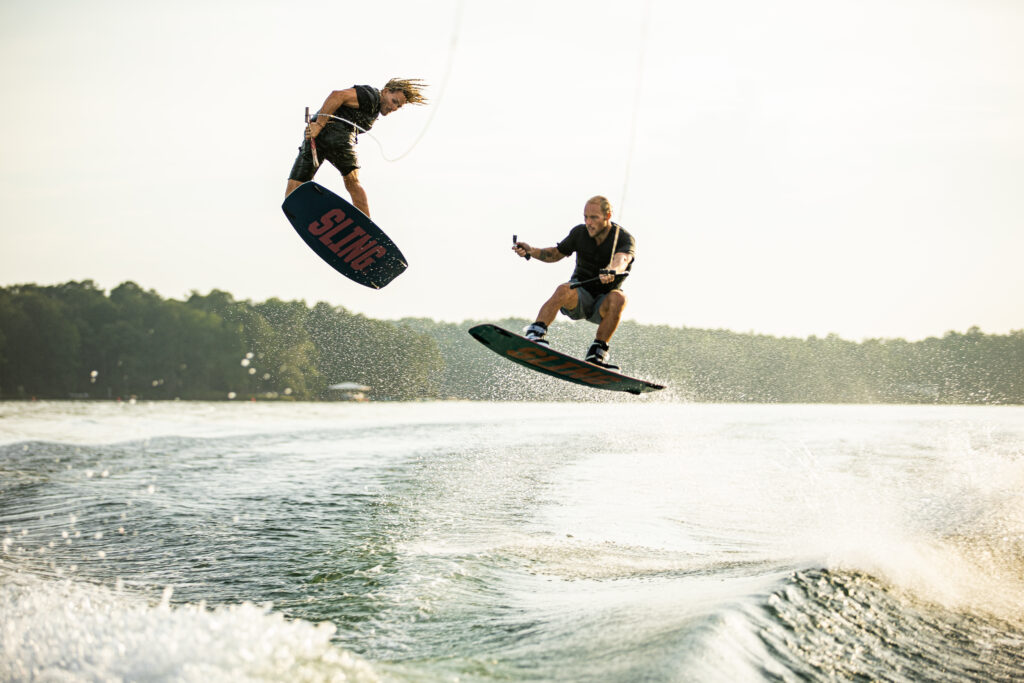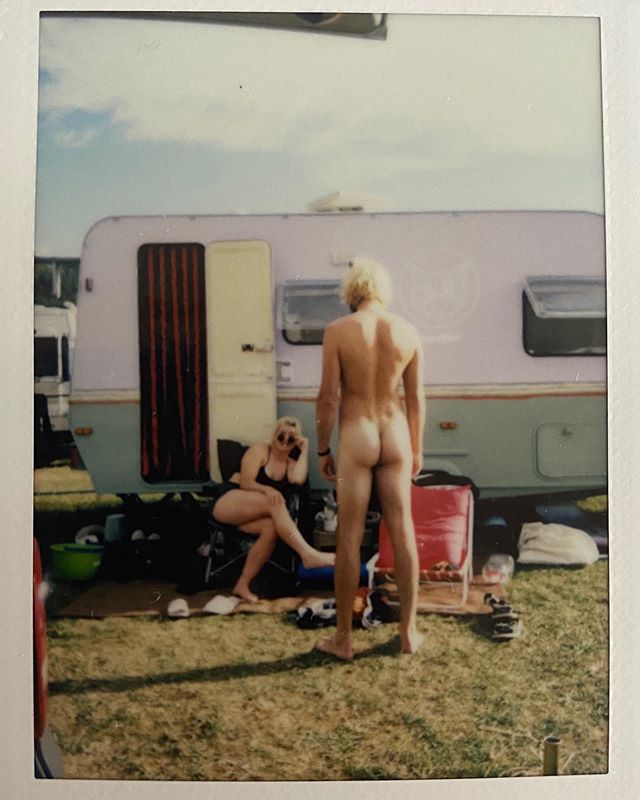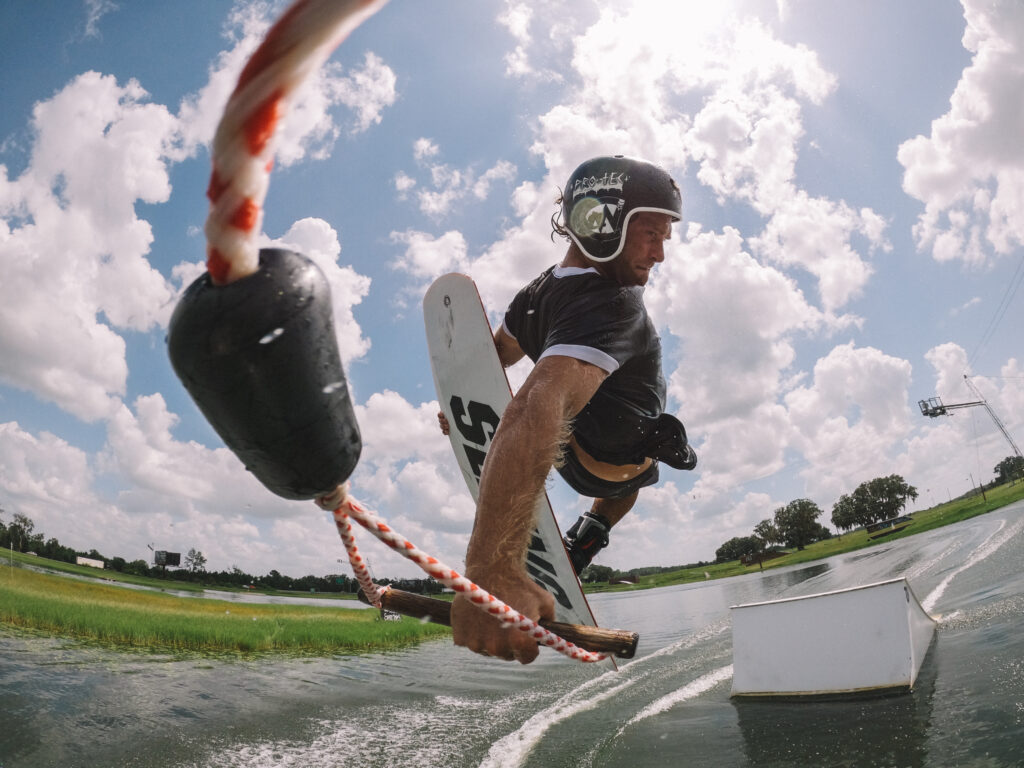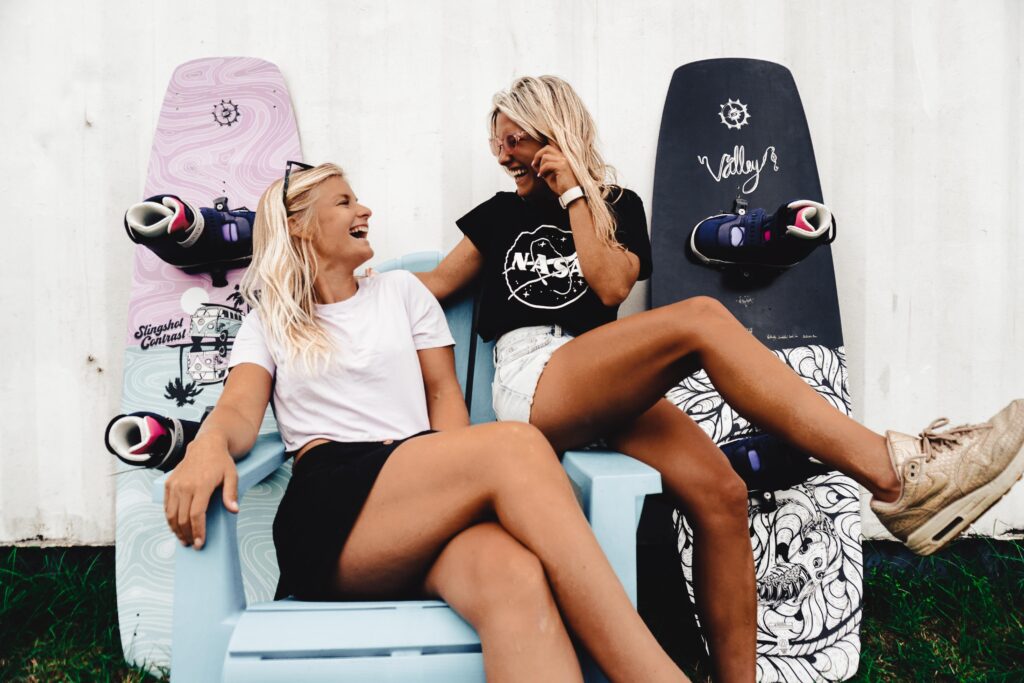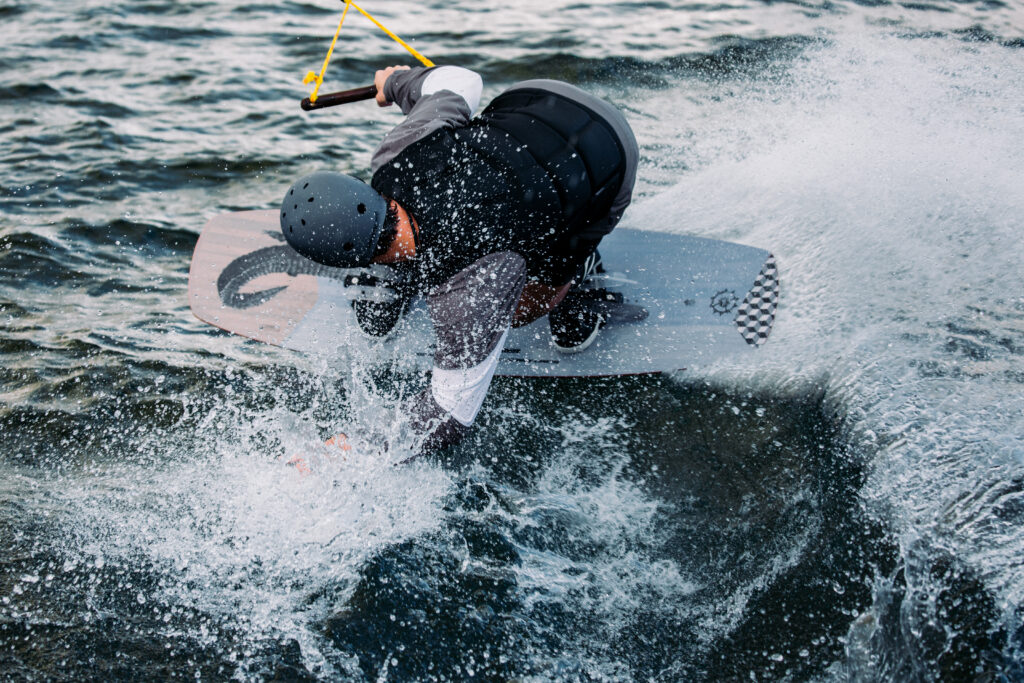 Seriously though, team SLING did an amazing job of stepping up to the plate to get the job done, and through the limitations, I think everyone was able to pick up some sort of new talent. We were separate, but together, and getting the job done from all across the globe, with guys like Dylan and Steffen playing the roles of media masters. I seriously feel the pain for Steffen who dealt with some horrendous water-drops, severe white (im)balances, extreme closeups, hot mics, shaky hands, and more…How he managed to put together an edit this much fun is beyond us.

From Steffen:

"It was super entertaining to see all the riders different approaches to creativity. There was so much different footage coming in from all over the world from the different riders, cameras, and more. The videos were super fun and refreshing to put together because each rider had their own style/vision when shooting which sort of forced us to do new things when editing. It was like opening up Christmas gifts from all the different team riders, only to realize they were filled with completely different puzzle pieces that somehow needed to be put together in a single overall picture."
Stay tuned for more video highlights and stories from the pro team on all things 2021 as the content continues to funnel in…In the meantime, here are a few links to keep the blood flowing:

Quinn's full-time 2021 Board – THE SPACE TOMB

VIDEO: Alex Graydon shredding the –  2021 NATIVE

SLINGSHOT VALLEY – Now Available in a 144

2021 COALITION is Back in BLACK

The post Slingshot Wake 2021 | Wakeboarding Around the Globe appeared first on Slingshot Sports.

-------------------------------------

By: Jeff McKee
Title: Slingshot Wake 2021 | Wakeboarding Around the Globe
Sourced From: blog.slingshotsports.com/slingshot-wake-2021-wakeboarding-around-the-globe/
Published Date: Tue, 03 Nov 2020 02:58:37 +0000


Read More
Did you miss our previous article...
https://playeverysport.com/recreational-sports/the-best-camping-utensils-of-2022